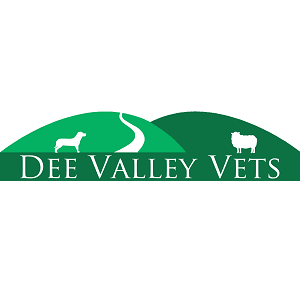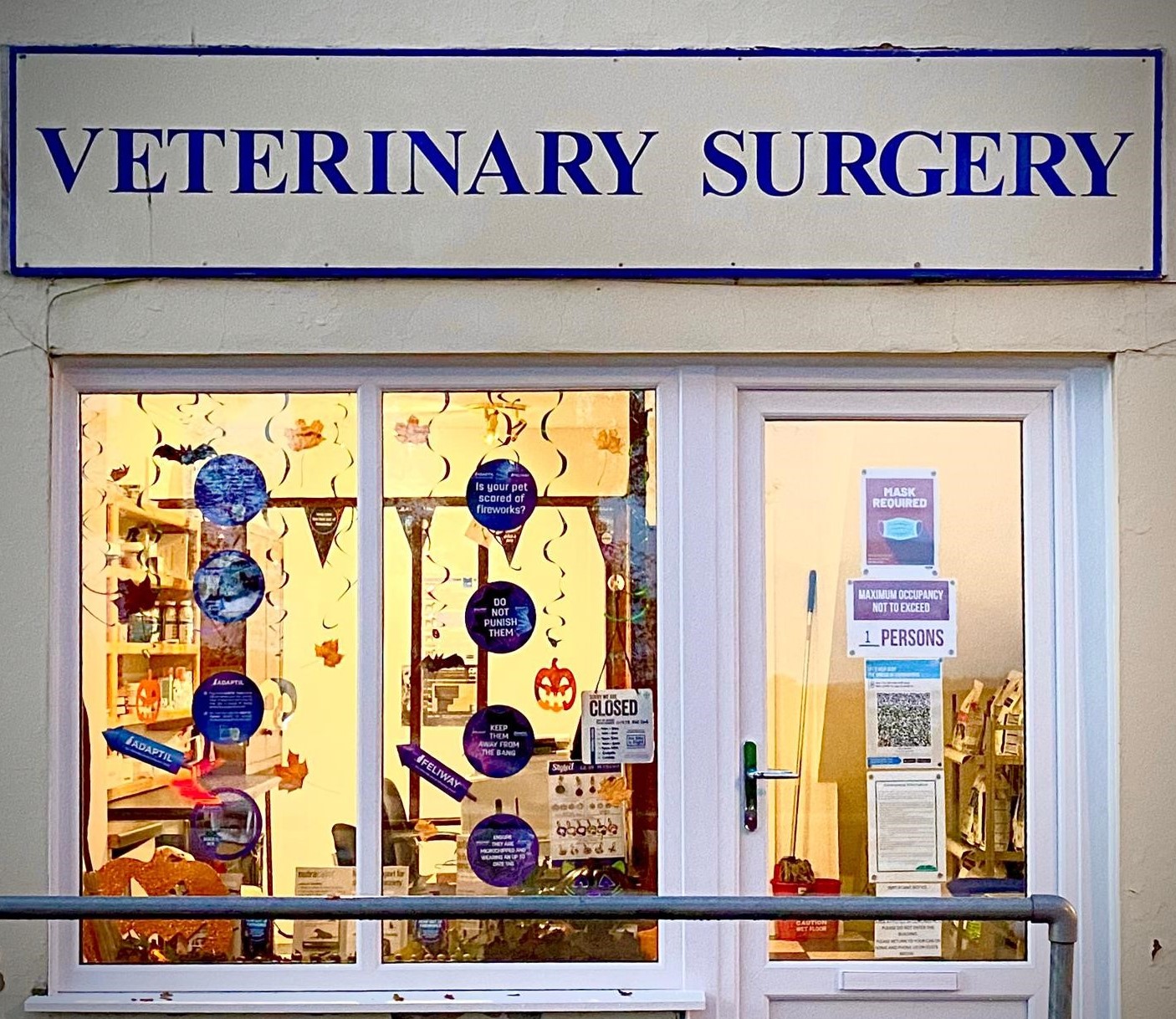 St Martins Surgery
We feel there is a gap in the market here to supply the ever growing villages of St Martins, Gobowen and Weston Rhyn, for which we are the nearest vets, along with other communities in the Oswestry area. This surgery is now open. Here we will be doing consultations, vaccinations, neutering, other operations, dentals etc as well as providing a 24 hour emergency service via our premises in Llangollen or the St Martins premises, depending upon which vet is on call. In view of the current economic situation we aim to provide a friendly, good value for money service with substantial discounts on vaccinations.
At our veterinary practice in St Martins we currently offer consultations on Wednesdays by appointment from 9-5 pm. Llangollen is open everyday. As of September, St Martins will be 9-5pm every day and will be offering more services.
Our new surgery is at: The Old Tollbar, Moors Bank, St Martins, Oswestry SY11 3ER. Phone Number: 01691778589, Contact us now!