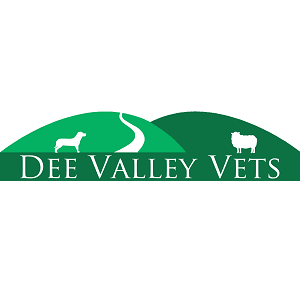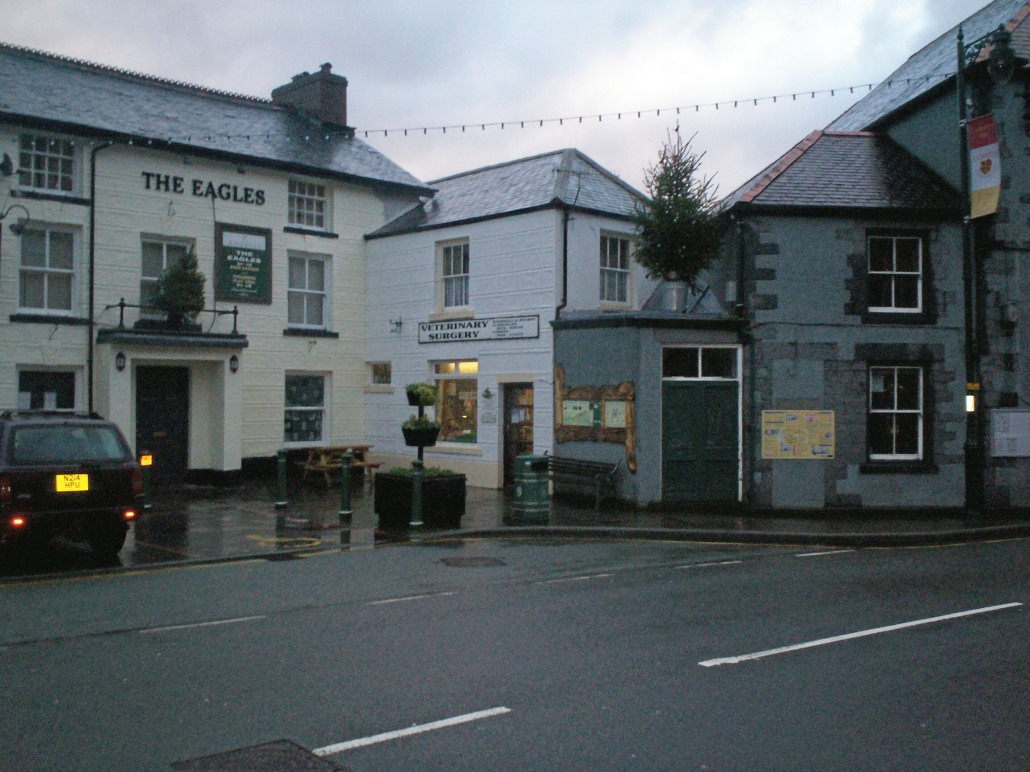 Corwen Surgery
We opened our branch surgery and pet supplies business in Corwen in 1993. Our assistants Ann and Siân (who are both Welsh speakers) will welcome you to our pet supplies business where we stock all that you require for your pets; dogs, cats, rabbits and all small furries, wild and caged birds and fish. If your particular brand is not stocked, we are happy to order it for you.
Surgeries are by appointment only.
Opening hours are 9am-1pm Monday and Tuesday, closed Wednesday, 9am-5pm Thursday and Friday, closed at the weekend.
Our Branch Surgery: Burton House, The Square, Corwen LL21 ODG, Phone Number : 01490 412276, Contact us now!