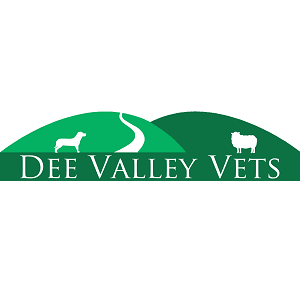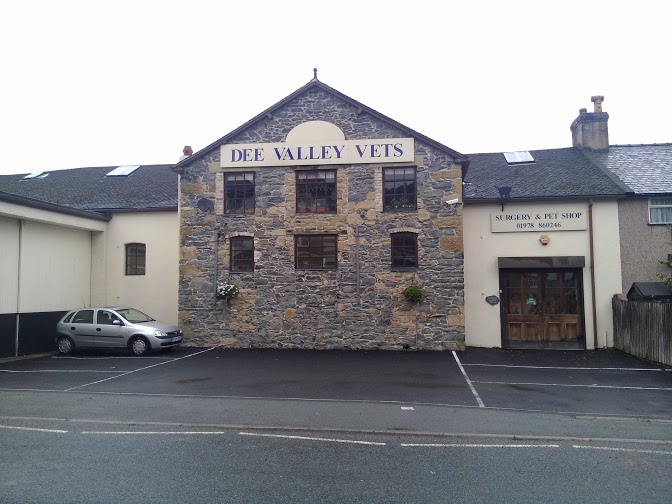 Llangollen Surgery
There is an operating theatre with a separate prep room for clipping prior to surgery and dirty jobs such as dentals. We have an X-ray machine with an automatic processor an ultrasound scanner, and a laboratory with equipment to rapidly and accurately measure haematology (red and white cell counts, plalelets and haemaglobin) and biochemistry (kidney function, liver enzymes, blood proteins, electrolytes, blood sugar and thyroid hormone). Some owners of older or sick pets like us to run a blood test pre-op. We can do this on the day immediately before the operation.
To find us from the Wrexham direction turn left to cross the bridge over the River Dee, head up to the traffic lights, turn right and we are on the right after 100m, opposite the Royal Mail sorting office. From Chirk continue straight through the traffic lights on the A5 (don't turn right towards the bridge) and we are on the right after 100m. From Corwen keep on the A5 towards the traffic lights and we are on the left just after the Cambrian. Once you find us you can park on the forecourt in front of the building. If all these spaces are full head round to the back of the premises (by turning right, right if you are coming from Wrexham/Chirk, or left, left coming from Corwen) where you will find the Market Street carpark. You will see our sign on the far side.
We will be building up a wide range of pet supplies. If we don't stock your pet's regular food or you are seeking a particular item please ask and we can get it for you. We have 8 large dog kennels and can fit 8 cats in the cattery.
Opening hours are 8.30am-6.30pm weekdays, 9am-1pm Saturday. To see a vet you need an appointment but we will always fit you in. Outside these hours phone 01978 860246 to make an emergency appointment.